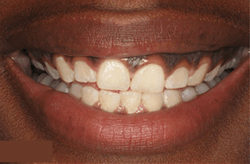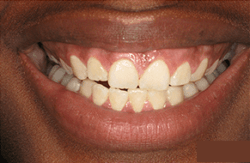 Our patented Revelase gum lightening treatment will leave you with beautiful gums, the same day!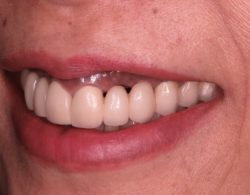 Minimally invasive procedure to restore and correct gum recession without any cutting or sutures.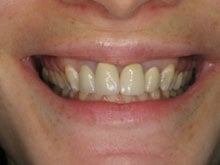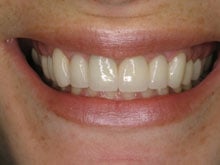 Crown lengthening is used to increase tooth exposure and reduce the effects of the "gummy smile"
Begin Your Journey To A New Smile!
Speak To Our Staff
Our staff available from 7:30AM-7:30PM to assist with booking or to answer any questions you may have.
Schedule Free Consultation
Don't wait another day.  Schedule your free consultation today. 
Three Convenient Locations
What Our Patients Are Saying
Friendly service. Dr. Nejat treated me for gum disease as well as an implant. I am quite happy no longer having to deal with my caved-in gum. Anyone afraid of dentists, should literally cave-in and get treated at Advanced Periodontics
I had laser therapy performed for a gum infection. Dr. Richard Nejat and his staff were just wonderful! Dr. Nejat was very patient and took the time to answer all of my questions. The office is very clean and comfortable and very organized.
When I walk in the office, they know me by name and they are very courteous and professional. They explain in detail the job they are about to perform and they make sure you are comfortable throughout your visit. I would definitely refer them to my colleagues, family and friends.
Thank you so much Dr. Richard Nejat… Some have Superman or Batman as favorite Super Heroes… but you truly are my Super Hero!!! I thank you from the bottom of my heart and will be forever grateful for the amazing work that you did and the amazing smile I walked out of your office with!!! Your office was / entire staff were absolutely wonderful. A SPECIAL THANK YOU to Stephanie and Emilia for their outstanding professionalism, sincerity, and the continuous support… Greatly appreciated!!! My life has already improved greatly from this experience and have already recommended Laser Periodontics & Gum Surgery to a number of my family and friends.